Visit Chris at
TWITTER @CHRISWISNIA
or
FACEBOOK.COM
right away!
The sooner you do, the sooner you can become best friends!
Fans... BEWARE! Before you
play poker online
from the U.S., research
all poker rooms
and see what each site has to offer, including VIP programs, game selection, and traffic! (Is that LEGAL??!) -Rob! Editor-in-Chief!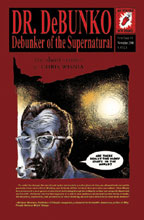 Dr. DeBunko: Debunker of the Supernatural!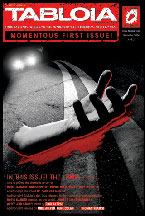 Tabloia Weekly Magazine!