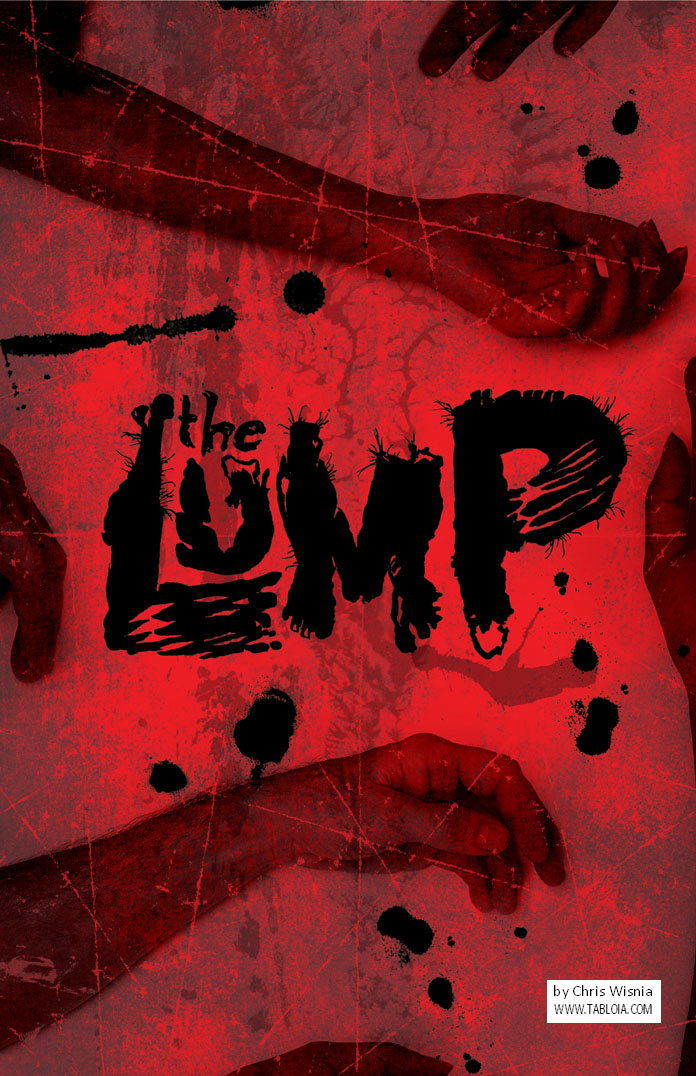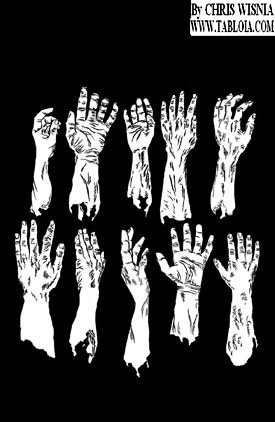 THE LUMP TRADE PAPERBACK
Click here to see a sneak preview of the Lump!
Collecting the critically acclaimed film noir/mad scientist/ tabloid horror mystery of a body found in pieces on the freeway, and the cops, coroner, private detective, tattoo artist, and drug dealer who got involved! Compiled with sketches and page layouts, interviews, A BRAND NEW EPILOGUE (!!!), and a four-page story not published in America!
"Demented and highly enjoyable." -- Fourthrail.com
"Some of the best comic book fun I've had in years." -- Comixfan.com
"My favorite comic of the week." -- Comicbookresources.com
"Deserves a round of applause." -- Comicwidows.com
A "daffy valentine to pulp publications, gossip rags, and paranoia literature." -- Comicon.com
"A total reading experience -- and a gonzo one, at that." -- Aintitcoolnews.com
"One of those rare comics you'll read again and again, because it's F-U-N." -- Pretty-Scary.com
"I felt like I stepped into the Twilight Zone." -- Jazmaonline.com
160 pages/B&W/Comic book-sized/$14.95/DIAMOND ITEM NO: APR063328 In stores June 2006! Start thinking about it today!
COLLECTORS! STILL AVAILABLE! Pick up the self-published comics series where "THE LUMP" first appeared: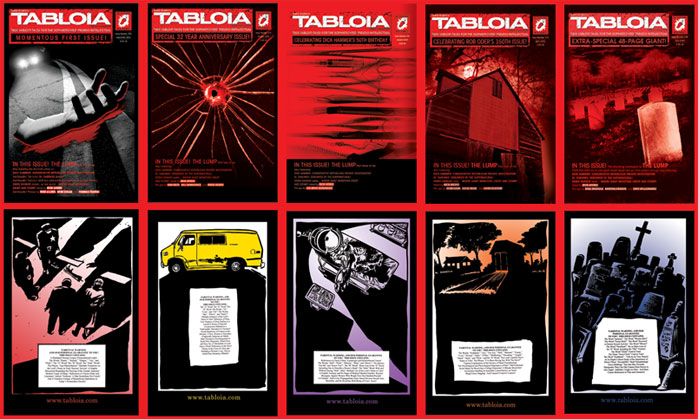 REVIEWS!
The Journal of the Lincoln Heights Literary Society!
Steven Grant had these kind words to say! (Have trouble finding it? Click on "archives" then "Wednesday August 16, 2006)
Click here to read an insightful review of "The Lump" at comixfan.com!
There's a short but sweet mention of "The Lump" at thefourthrail.com!
AND DON'T FORGET to to pick up the comics where THE LUMP FIRST APPEARED: